A century ago, our ancestors were farmers in Tongxiao, Miaoli. They made a living by burning charcoal, weaving grass hats, and making brooms.
The seedlings of the Formosan date palm, planted during periods of fallow, and Chinese silvergrass were used to make brooms, which were sold in the greater Taichung area. In the 1960s, Taiwan's economy was booming, and our founder Mr. Ho Jin-hui had the opportunity to work with some Japanese businessmen, and began making high-class brooms with the sorghum fiber. In 1972, Mr. Ho founded Hotai Enterprise Co. Ltd. in YuanchangTownship, YunlinCounty. Taking advantage of the rich soils of Yunlin and through cooperation with local farmer's associations, Mr. Ho began growing sorghum fiber in mass through contract farming. The hardworking locals then made all kinds of brooms and cleaning supplies with the harvested grass, fulfilling local and Japanese demand, and in turn became a valuable partner for our Japanese company.
In face of changing times, and also for the sustainability of the company, we are always looking for new raw materials, while expanding our product line to include all kinds of cleaning supplies, and setting up factories overseas in China and Thailand to strengthen our supply chain. Our Thai plant focuses on handmade brooms, while our Chinese plant focuses on new kinds of brooms; bringing our Asian customers the greatest satisfaction in meeting their diverse needs. Quality is important to us, that is why we created the Egret, Dual Egret, CleanField brands to provide our customers with professional cleaning products. The Egret brand is founded on the philosophy that these birds always show up when harvesting; their white feathers are a reflection of clarity and purity, and therefore highlight the pureness of the land. The Egret symbolizes our insistence on cleanliness.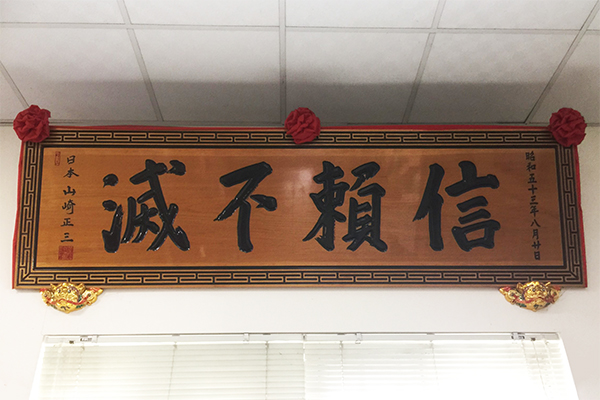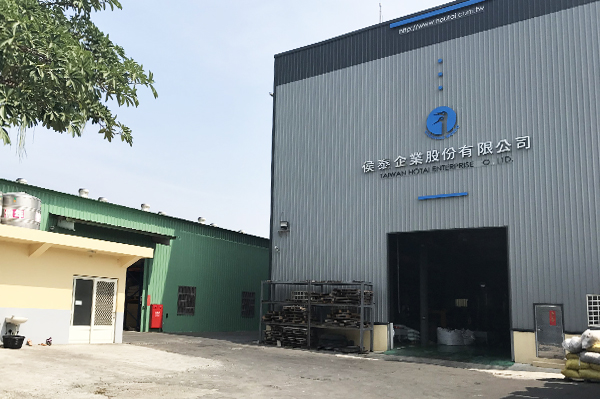 The Dual Egret brand symbolizes our operations team. To the company, it means communication and coherence. To the society, it symbolizes harmony and a sense of community, and a joint effort in creating a clean environment.
The CleanField brand focuses itself on producing high-quality, chic, easy-to-use, and elegant products, all made in Taiwan.
"A Clean Environment, A Pure Heart"The attempt to creating a clean and comfortable home is what drove the creation of CleanField. Through the integration of the efforts from our Taiwanese R&D team and Japanese technology, we continue to make more convenient and easy-to-use cleaning tools with the best materials. Our founding philosophy of [Trust] pushes us to provide the best products. Honesty is the core value of our company, and quality is what we seek to provide. With our roots in Taiwan, we aim to expand the excellence of our products to the whole wide world.